Online visibility is an essential part of selling online. No one will buy from you if they don't know you exist. Grabbing the attention of the right customers and clients is one of the key factors to a successful online business.
So how do you get discoverable online?
Get Active on Social Media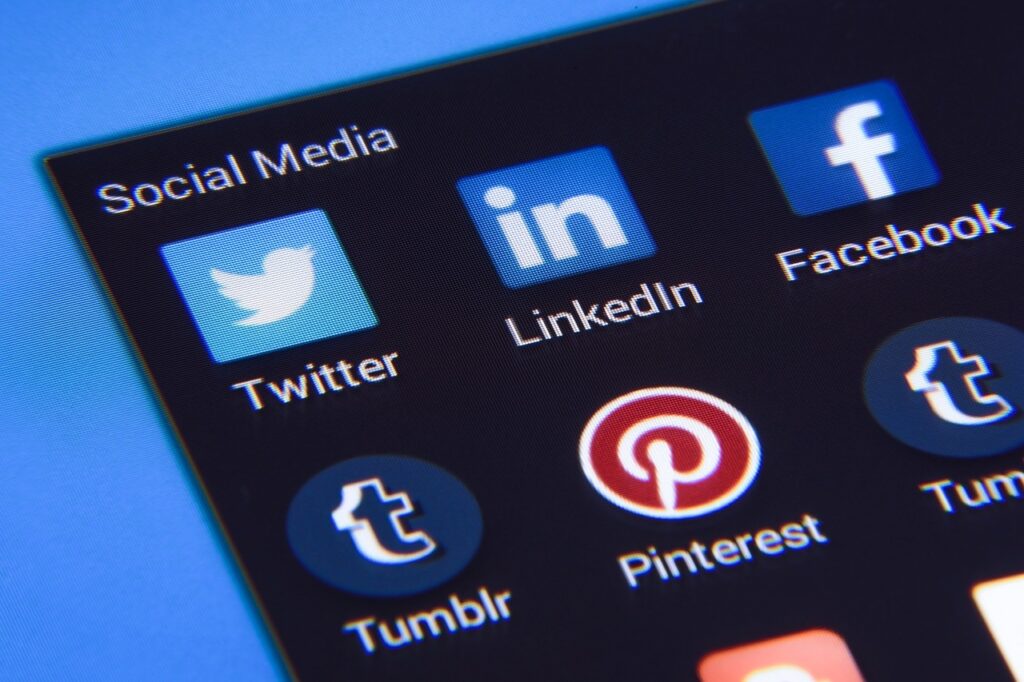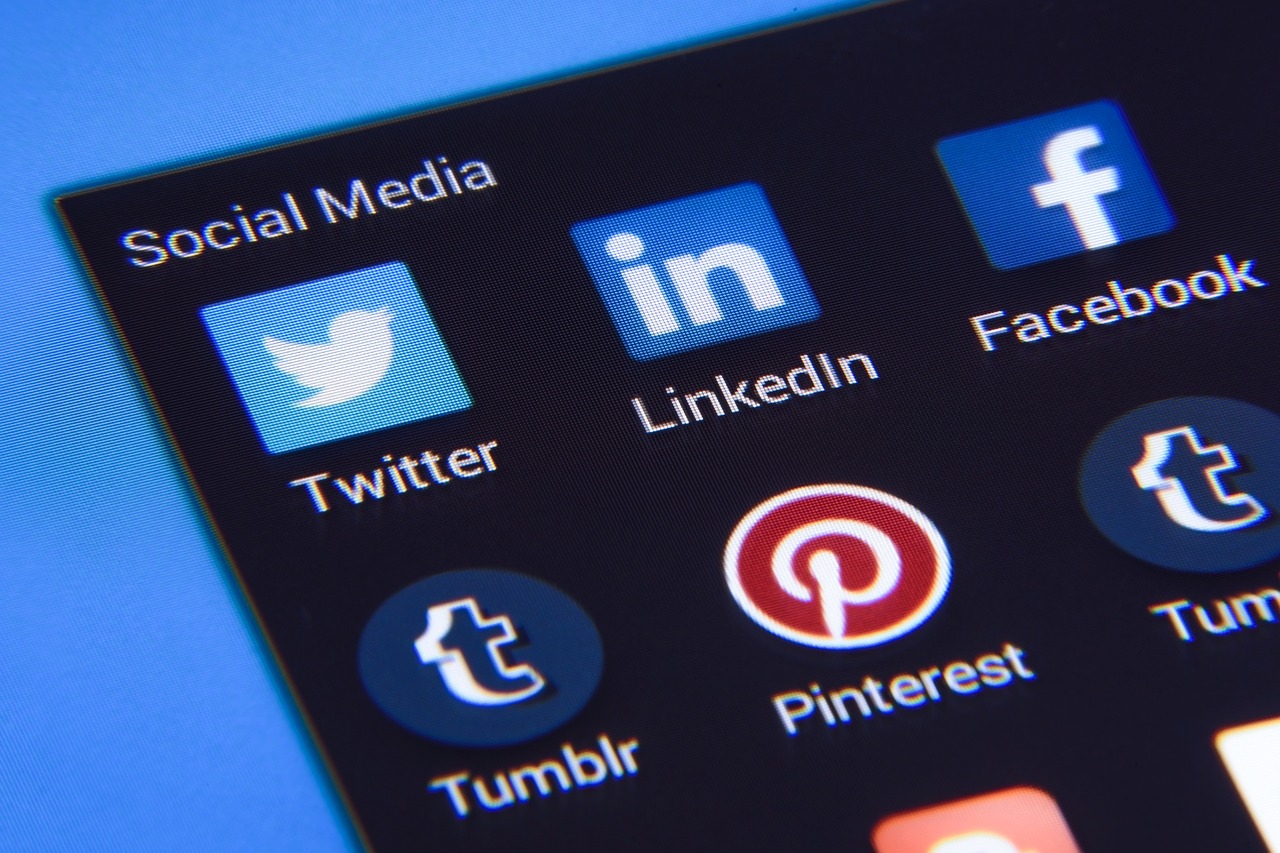 One of the best and quickest ways to get discoverable online is to get active on social media. A large percentage of individuals discover brands via social media. They also seek recommendations for companies and products online, so it's important to have a strong presence across all the relevant social media platforms. However, you don't need to sign up for all the platforms – choose only those that can help you reach the right kind of audience. If your products are more visual, choose visual channels like Instagram and Facebook. If you offer a mix of products and services, choose something which is more text-heavy to help you create more information.
Create a Website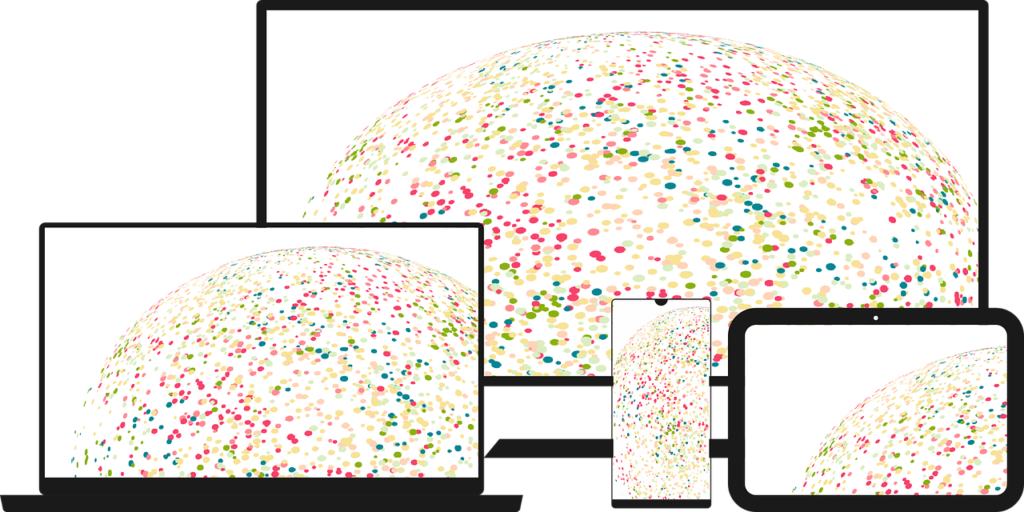 Another way for your business to get discoverable online is to have an attractive website. It should be intuitive, legible, and easy to navigate. Ensure that your website shares all the necessary information in a concise, easy-to-digest manner, and avoid wordy chunks of text. Ensure it is user-friendly and can be used properly on smartphones, computers, and tablets. Keep it updated at all times and upload new content regularly.
Practice SEO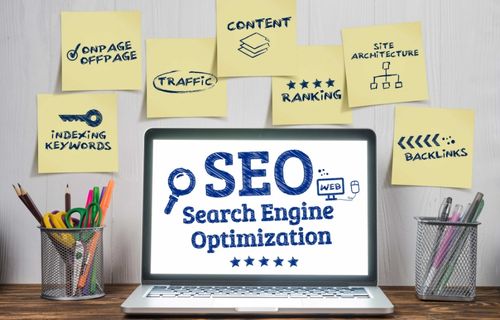 Practice intent SEO to boost your brand to the top of the search engine results. You can do this by using free online keyword research tools to find the words and phrases most commonly entered into search engines by users looking for products and services just like yours. The more specific and relevant the keywords are, the more likely you are to attract visitors who will make a purchase. Include the most popular keywords in your content to help your website appear higher when those terms are searched. Be sure to repeat the keyword research process regularly to keep your content up to date.
Use Google My Business
Another best way to make your business discoverable online is using Google My Business. Create an account and edit what the public sees on your search engine listing. On your Google My Business account, include your location, contact details, images, descriptions, events, and star ratings.
Optimize Your Content for Discovery
Let your content be relevant. Create your buyer persona and make your content desirable to them. Consider your headline. What would catch the attention of your audience? Find and include a great photo or audio that completely captures your subject matter and makes your reader/viewer think about it. This image can become your headline in a place like Pinterest or Facebook, so choose carefully.
Sit down and write great content that captures your intent, supports your promise, draws conclusions, and invites comments. Your intention here is to present an idea or a story and satisfy the intellectual or emotional curiosity of the reader. Use the power of sharing buttons, links to other content, and profile information about you. They will help your readers to spread the word about your business.
Pay-Per-Click Advertising
Pay-per-click advertising (PPC) is an online advertising model which allows advertisers only to pay each time a user clicks on one of their ads. Investing in PPC helps you to capture demand and increase your visibility. It places your brand's name on top of search results for key terms relating to the products or services provided.
What you pay for the ads is very insignificant compared to what you generate as a result of the ads. For example, if you pay $4 for a click which will result in a $400 sale, you've made a huge profit. However, for you to succeed in PPC advertising, you need to plan carefully, from researching and selecting the right keywords to organizing those keywords into well-organized campaigns and ad groups, to setting up PPC landing pages that are optimized for conversions.
Search Engine Optimization
One of the most crucial thongs after creating a website is to get it in front of the people who need your services or products. Search Engine Optimization will help you to do just that. Did you know that over 90% of all web searches start from Google? This is the main way through which most people find the websites they visit.
Getting your website or content to show up on search engines is one of the best ways of making it easily discoverable. You can do this through Search Engine Optimization, which requires you to do various tasks repeatedly. These activities include:
Identifying the people you want to reach through audience research.
Learning the topics and terms that your audience is interested in through keyword research.
Optimizing your site pages for your target keywords.
Website and content promotion to get more visitors and attention.
Increasing your website's authority through link building.
Although SEO is competitive and requires you to put in a lot of work, it is one of the most valuable tactics to make your website more visible online.
The truth is that SEO can be quite intimidating, especially when getting started. If you know that you need SEO and don't quite know where to start, Digitec Virtual is here to help. We will create SEO-optimized content for your website pages to help you rank higher on search engines and become easily discoverable.
Paid Social Media Marketing
Paid social media marketing displays advertisements on popular social media platforms targeting a specific audience. It ensures that your campaigns get seen. You are paying your audience's undivided attention. It is one of the best ways to increase brand awareness—it's the first step to a discoverable and visible business online. Paid social media advertising is unique from other digital marketing forms because you show ads to people who are not actively searching for products or services.
Social media users who see ads do not intend to buy, making them more challenging to convert but very valuable in learning about your brand. Investing in social media ad campaigns for your business gets your name out there to the broadest audience possible. Social media's reach is invaluable to companies for making their brand known.
Email Marketing
Email marketing uses email to promote your products and services. It is a great way of making your customers aware of your latest offers and new products. It is a reliable method of increasing discoverability online. When a customer or potential customer provides their email address to you, they're giving you their initial trust.
This trust allows you to tell them more about your products and services without the burden of suspicion. Communicating and engaging your customers through email gives them continuous reminders and updates from your company that keep them coming back to your website.
Are You Ready for a More Discoverable Business?
For any business to thrive in the online world, it must ensure that its presence is felt among its potential clients. Paid marketing works very well in putting your business in front of your clients. You can however use other methods like SEO, Google My Business, and optimizing your website to make people discover your business. Digitec Virtual will help you in all forms of digital marketing to help you discoverable online.