Helping you scale your business online without having to keep tabs on the marketing trends
Let us help you grow online with Digital Marketing
Digitec Virtual supports business owners and entrepreneurs in elevating the overwhelming business tasks in their operations, including SEO, social media management, Email management, project management and more.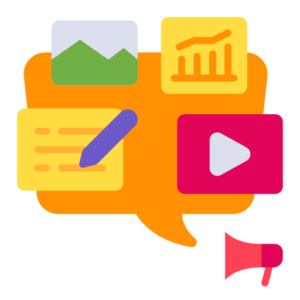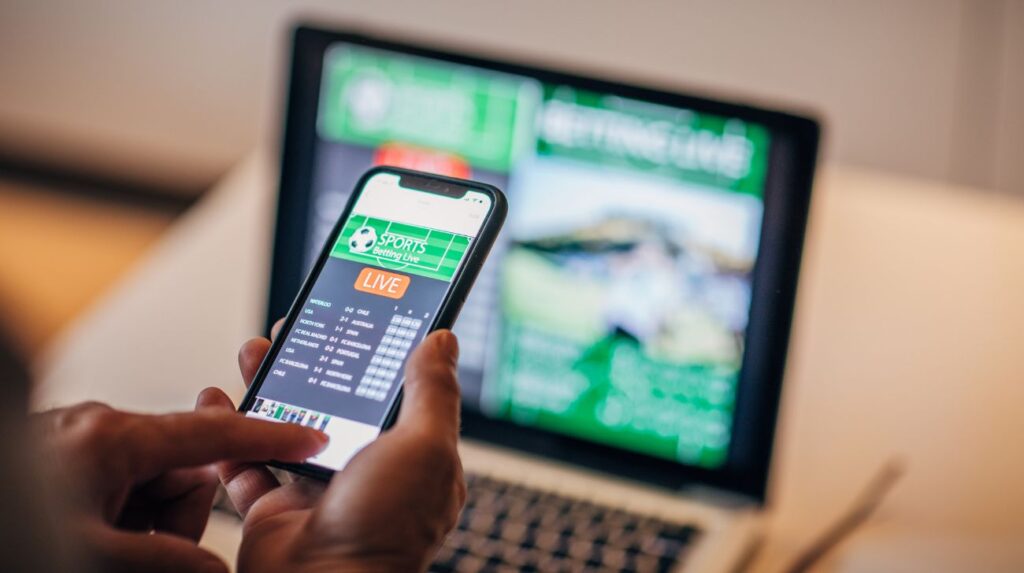 Expert marketing skills to take your business to the next level
I have the experience. And the talent. I believe I'm the best fit to get your marketing job done. I offer content marketing, PPC, email marketing, social media management and project management services.
I'm  good with stuff like creating and managing email lists, creating email marketing campaigns, and managing social media accounts. We're here to help you grow your business and save you time so your marketing to-do list is a thing of the past.
Why you should work with Digitec Virtual
Meet Your Virtual Assistant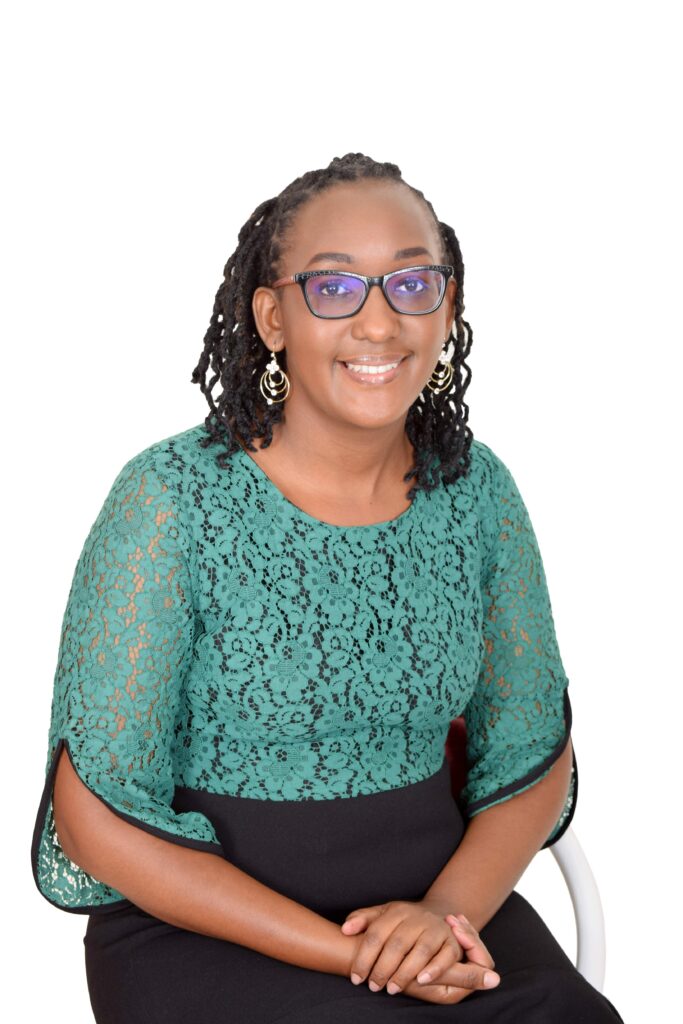 and I'm your Unicorn!
I will promote your business and its products using online channels. I have extensive knowledge of how social media, search engines, websites, and online advertisements can generate sales leads, increase traffic to your business and build brand awareness.
I will combine creativity, social advertising, and data analysis to help businesses be strategic about their online presence and how they interact with potential customers. I can take charge of your entire organization's online activities or specialize in a niche digital marketing role, as you prefer.
My Story
I started as a content creator, content writer to be specific. I realized that most of the clients who wanted me to help them with blog or web content writing had no systems in place to help them run their businesses smoothly. Most of them were quite overwhelmed with their business tasks and were contracting me to help them with just a little fraction of what they needed help with.
I decided to venture into the virtual assistant field so that I could offer an all-round support to my clients, right from setting up systems to running their daily business tasks. This could then give them enough time to focus on ACTUALLY running their business.
Understanding that the Unique Selling Point of your business is YOU, Digitec Virtual will partner with you to create a conducive environment as you focus on the CORE purpose of why you started your business as you are assured of the back-end processes running smoothly.

I have worked extensively within the service industry both in my corporate career and as a Virtual Assistant. With over 10 years in the IT industry, I was exposed to the dynamic nature of fulfilling client requests and meeting them with extreme professionalism a trait that has carried over at Digitec Virtual.

Digitec Virtual provides professional Virtual Assistance support to solo entrepreneurs and small business owners run their businesses without fatigue arising from managing everything all by themselves. You will:
1. Increase your income through digital marketing and luxury Client Experience
2. Make sales through email marketing systems that convert – Avoid the hustle of relying on Social Media algorithms to make sales
3. Get a virtual PA

Digitec Virtual is the next best thing to hiring yourself.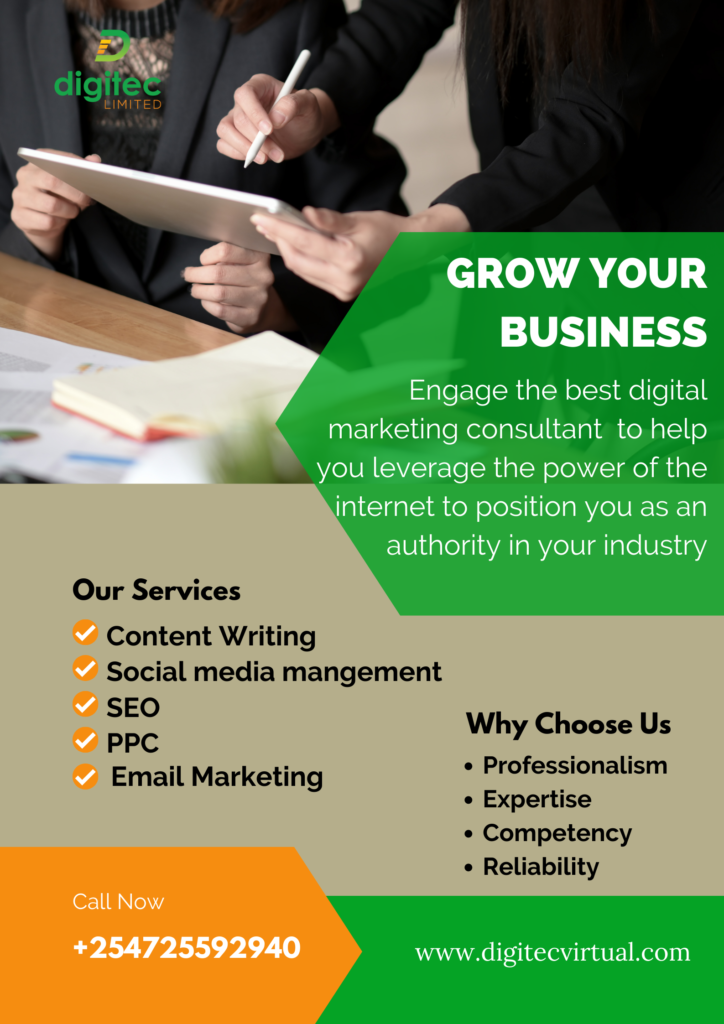 Working with Doreen was such an amazing experience. She knows her craft well and will take charge of your business... just like a unicorn.
Sergio Deio,
Marketer, AZT Networds