Helping you scale your business online without having to keep tabs on the marketing trends
Let us help you grow online with Digital Marketing
Digitec Virtual is a Virtual assistant firm that supports business owners and entrepreneurs in elevating the overwhelming business tasks in their operations, including SEO, social media management, Email management, project management and more.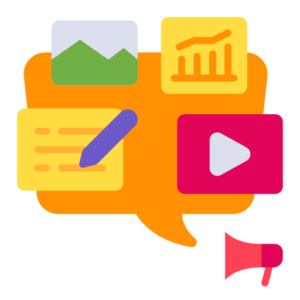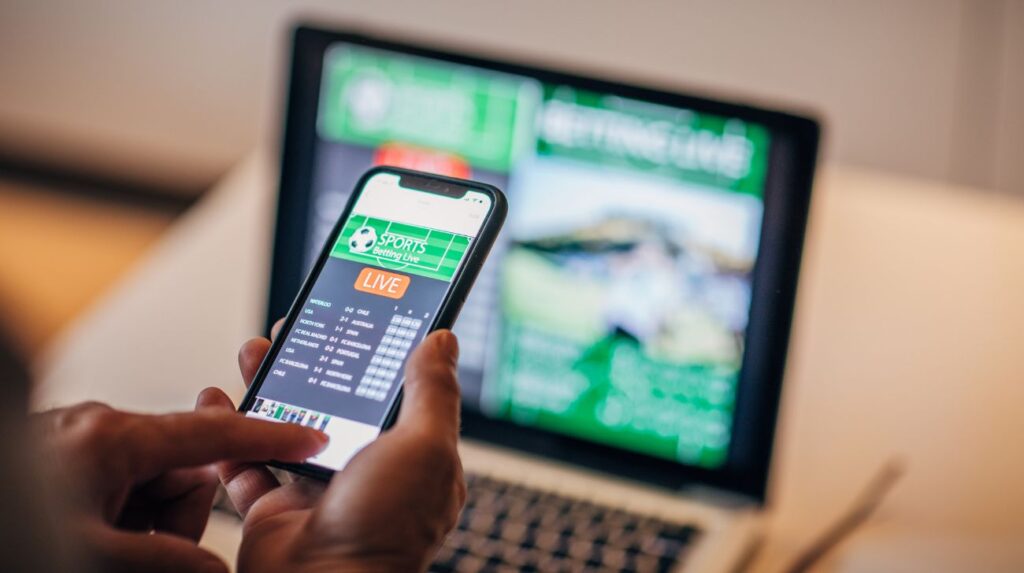 Expert marketing skills to take your business to the next level
We have the experience. And the talent. We believe we are the best fit to get your marketing job done. We offer content marketing, PPC, email marketing, social media management and project management services.
We are good with stuff like creating and managing email lists, creating email marketing campaigns, and managing social media accounts. We're here to help you grow your business and save you time so your marketing to-do list is a thing of the past.
Why you should work with Digitec Virtual
Meet Your Virtual Assistant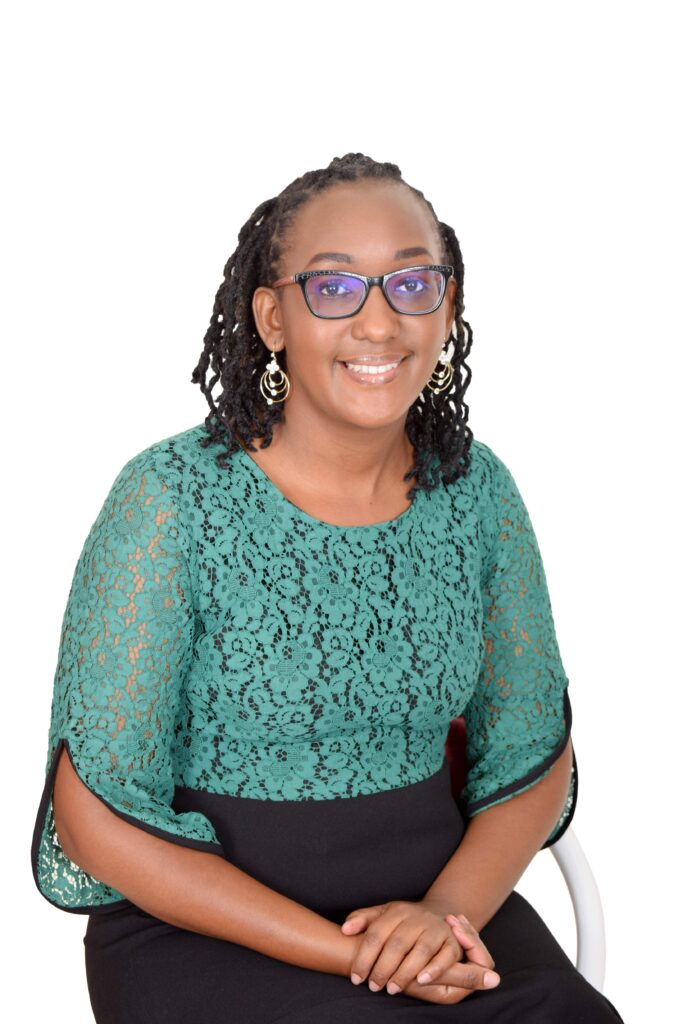 I started as a content creator, content writer to be specific. I realized that most of the clients who wanted me to help them with blog or web content writing had no systems in place to help them run their businesses smoothly. Most of them were quite overwhelmed with their business tasks and were contracting me to help them with just a little fraction of what they needed help with.
I decided to venture into the virtual assistant field so that I could offer an all-round support to my clients, right from setting up systems to running their daily business tasks. This could then give them enough time to focus on ACTUALLY running their business.
What our clients are saying
Some text here containing nice words.
Sergio Deio,
Marketer, AZT Networds