Engage with your consumers and potential customers through targeted personal and promotional emails
Tap into the power of Email Marketing
As it sounds, Email Marketing is an effective digital marketing strategy already being used by thousands of businesses to drive sales and build customer relationships. You can send automated, personalized and promotional emails to expose your brand to potential customers and drive sales.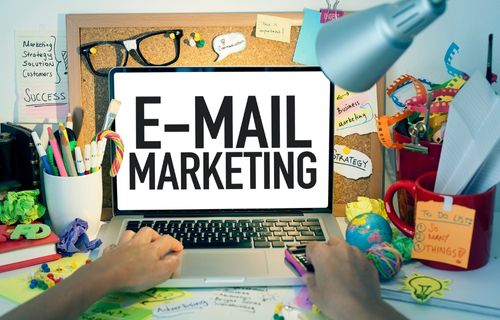 Let's manage your email marketing and optimization
Email marketing is all about having a mail list, sending messages, tracking responses, and keeping up with the unsubscribers. Against the popular notion that Email is old school, you'll be glad to know that email marketing remains alive and well. And according to the research firm 
Econsultancy
, "Email continues to be a vital component of the marketing mix and the vast majority of companies (72 percent) rate email as 'good' or 'excellent' in terms of ROI."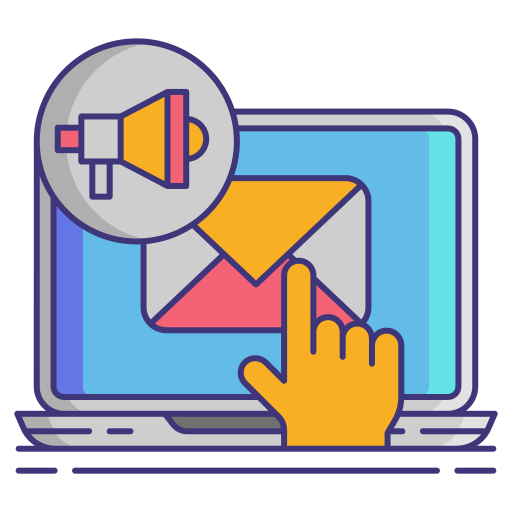 Get started with email marketing
In the always-evolving world of marketing and email marketing, it can be difficult for marketers to know where to invest their energy and time to garner the best results. To help marketing organizations prioritize their email marketing efforts, we surveyed more than 500 digital marketing experts, asking them to rate the broad range of email marketing technologies and tactics as well as their predicted business impact.