Get more marketing and admin to-dos...
Too busy? Or maybe you are just tired with the dreadful marketing and admin tasks.
Let Digitec Virtual handle that plus more, while you focus on the big things!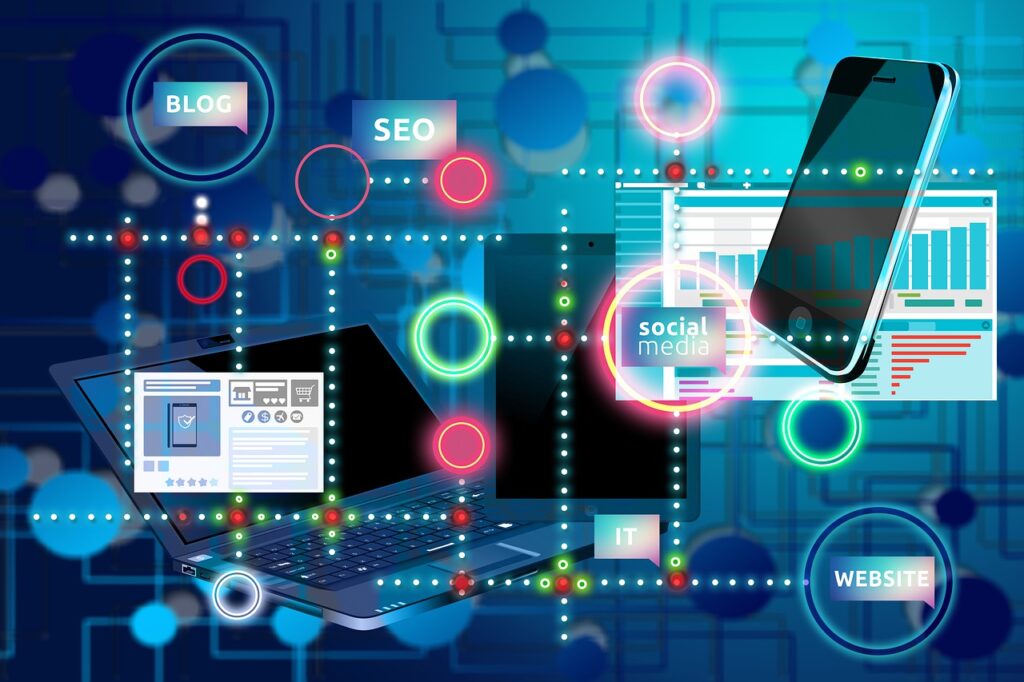 Focus on the core tasks, let us handle the marketing and paperwork
Have a little voice in your head telling you the time you have isn't enough? Like you now need to spend more time researching and learning complex marketing strategies to keep your business growing? We've got you covered.
We are a Digital Marketing Virtual Assistance firm that prides ourselves in offering premium marketing services to business owners and entrepreneurs who want their their businesses to thrive online – You know!
Get expert help with marketing tasks, and more
We are experienced and skilled. We support our clients in growing online by taking care of the little admin and marketing tasks.
Here are some of the common tasks we can help you with.
Book a free consultation call
We'd love to hear from you. Book a free session to find out how we can release you off the heavy marketing tasks so you can have more time for your consumers.
Frequently Asked Questions