A social media virtual assistant is simply a social media manager working from a remote location. They are tasked with taking care of all time-intensive social media tasks so that you can focus on what truly matters – taking care of your core business activities.
A social media virtual assistant can handle tasks like:
Creating social media profiles
Creating on-brand content and graphics
Curating content and sourcing for images
Creating and managing social media campaigns
Developing a social media strategy
Scheduling and managing posts
If you're wondering whether you need to hire a social media manager, think about these statistics: 63% of small business owners and proprietors spend 1-5 hours weekly on social media. The rest are spending more hours, with some going well over 21 hours a week on social media alone! That's more than half a typical working week, and you wonder, are they getting anything else done?
Well, they're not.
Instead of spending unproductive time on social media, hand it over to a social media virtual assistant to help you with content creation, scheduling, and promotion so that you can focus on growing your business.
3 Key Benefits of Hiring a Social Media Virtual Assistant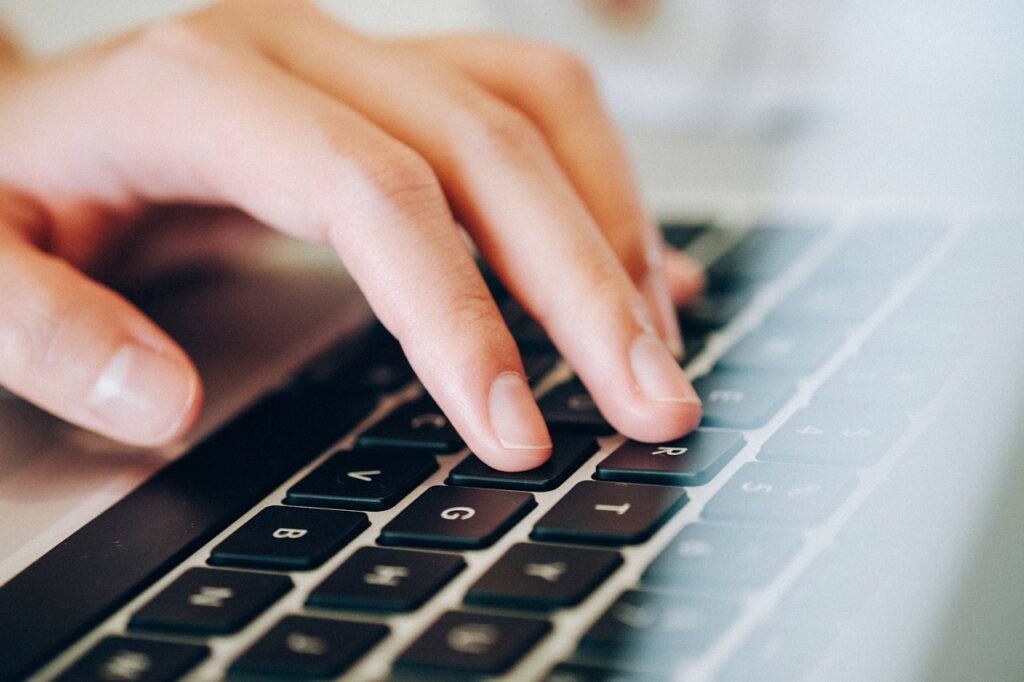 Your daily business tasks can take over your day and make you push some smaller yet important tasks to the back of the queue. Creating content and posting to social media accounts is one of those tasks you'll often find yourself saying you'll do tomorrow. As tomorrow turns into a week and a week into a month, you'll eventually realize that you do not have an active social media account.
A social media virtual assistant will help you in the following ways:
1. Increase your Business Efficiency
Focusing on your business's core activities fuels its growth, which is what business owners should focus on. Hire a social media virtual assistant to help you with non-core tasks like:
Like creating content and images
Replying to comments
Sending follow-up messages
Researching hashtags
Creating campaigns
These tasks are essential, yet they can consume much of your time and leave your business crippled.
2. Have time to Focus on Core Business Tasks
Hiring a social media manager gives you more time to focus on new projects and essential business chores. Managing your company's social media profiles can force you to spend all your time on them. Freeing up some time for yourself can boost your productivity.
So how will a social media virtual assistant help?
They will handle all those repetitive social media tasks that take up all your time. And since they are more experienced, they will do it much faster and better!
3. Consistency
When a prospective customer searches for your company on social media and finds that your pages have not been updated for ages, the chances are that they will label you unserious and move on to the next company. That is lost business.
The primary duty of a social media virtual assistant is to post consistently on each platform. They will also post the right type of content for each platform instead of just reposting the same content on each of your business profiles.
Posting consistently helps you to get noticed and build a large social following. A study conducted for Google+ users found that there was a 50% traffic drop for users who posted consistently and then decreased their frequency.
Posting consistently on social media is also a great way of driving traffic to your business' website. A social media virtual assistant will share blog posts, special offers, and links that will lead your followers to your website.
What Tasks Does a Social Media Virtual Assistant do?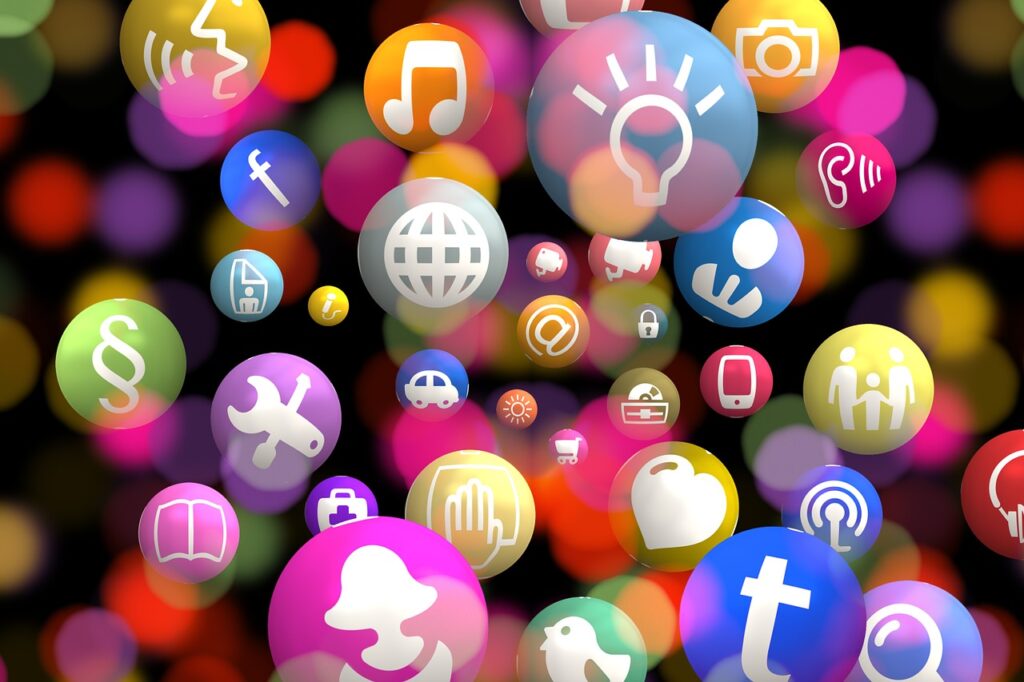 The question asked by most business owners is:
"What tasks can I assign to a social media manager?"
The short answer is anything that has to do with social media management!
Let's take a closer look at some essential tasks a social media manager can handle.
a. Develop a Social Media Strategy
Although most businesses usually have a social media strategy in place, a social media virtual assistant can help give better ideas and practical insights to create an effective one. They usually have tons of experience because they've handled different social media accounts for various clients. For example, if you are spending a lot of money on Facebook ads, your virtual assistant might find posting to Facebook groups more cost-effective from previous experience.
Social media virtual assistants will be able to help you determine if you are addressing the right objectives, what your competitors are doing that you're missing out on, and which aspect of social media you should prioritize.
b. Establish Your Social Media Presence
A social media manager can strengthen your business's online presence by handling many responsibilities. They will help you to run effective social media campaigns to establish and grow your online presence.
A social media virtual assistant will help you to:
Keep everything up-to-date
Make regular posts to reach out to many people
Create attractive social media pages
Leverage what's trending to keep your customers engaged
Deal with negative comments
Answer questions asked in the comments
Your virtual assistant will do all these while you are focusing on the core business; hence nothing is left unattended.
c. Respond To Social Messages
Customer queries and other messages can overwhelm the business owner, especially if you have to respond to messages on social media, CRM programs, email, and voicemail. A social media virtual assistant will respond to your social media messages so that you don't ignore customers or have them wait too long. Social media is not just about advertising your products or services. It is also a customer management tool. Customers expect you to provide customer service through these channels, but only 23% of businesses actually do. Ignoring social media feedback can lead to the loss of customers.
A social media virtual assistant will interact daily with your customers, leading to higher customer satisfaction. They will respond to your customers quickly and improve your PR.
d. Research And Create Content
Social media is content-driven, and people expect you to give them value. Finding images, quotes, links, and other content material can consume much of your time. A social media virtual assistant has the time to research and create all your content that will appeal to your target audience. They will create posts and schedule them using tools like Buffer, Hootsuite, etc.
e. Boost Brand Engagement
Your social media virtual assistant will help you achieve your branding goals through the use of social media. Hiring a creative and experienced social media virtual assistant will ensure that you have fresh ideas and your brand is well-represented on all social media platforms. They can share customer testimonials, promote company culture or better reflect your company's brand.
They will help you represent your business the way you want and get the attention of your potential customers. Ensure that they get a clear insight into what your business does and how it creates its competitive edge.
How to Manage Your Social Media Virtual Assistant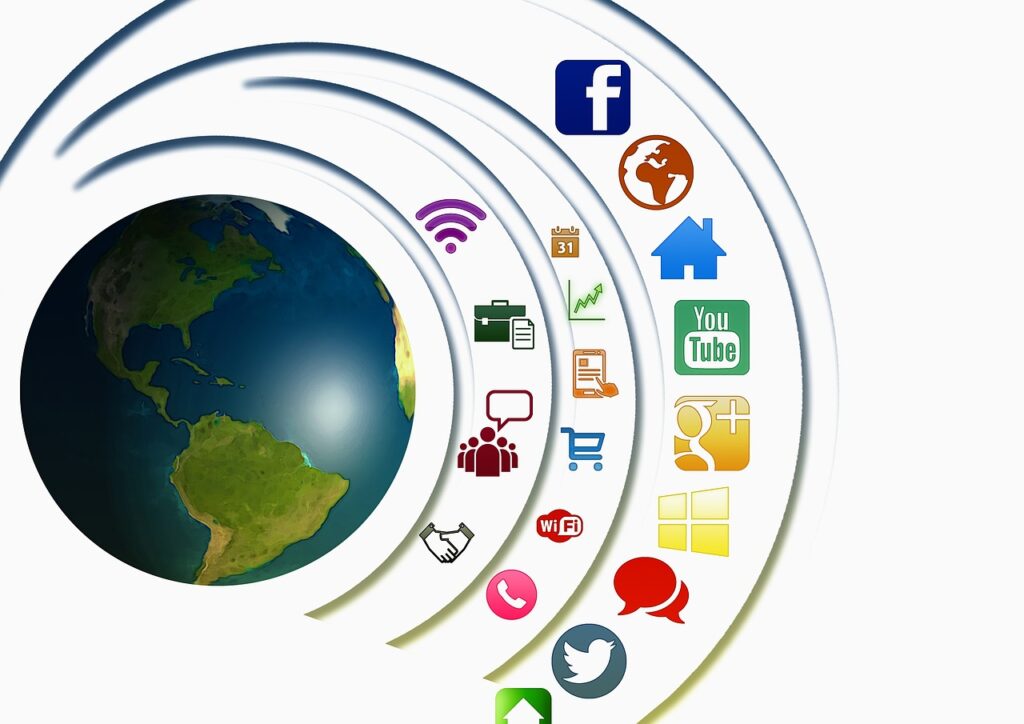 Virtual assistants work remotely, and like any other virtual team, you might struggle with the following:
Communication
Monitoring of their productivity
Ensuring that they are focused on their tasks
However, you can overcome these challenges through the remote tools discussed below:
Messaging Tools
Communicating effectively with your virtual assistant ensures a smooth working relationship. Communication tools help you to convey project requirements, share files and hold meetings with your virtual assistant.
Messaging tools include:
Google Hangouts
Asana
Trello, etc.
They offer file-sharing features, dedicated project communication channels, and support audio/video calls.
Video Calling Tools
Consider using video when you want to communicate with your virtual assistant urgently and explain things in detail. Most video-calling tools enable you to share your screen for better explanations, allow you to host team meetings, and record video sessions for future reference.
They include:
Zoom
Skype
UShare
Microsoft teams
And more!
Most of these tools can integrate with other apps like Google Drive, Dropbox, Salesforce, hangouts, ClickUp, Slack, Trello, and more.
Conclusion
Hiring a social media virtual assistant will help you grow and maintain your social media presence without letting your business' core activities take a back seat. The tips outlined above will help you hire a good social media manager to help you scale your social channels.