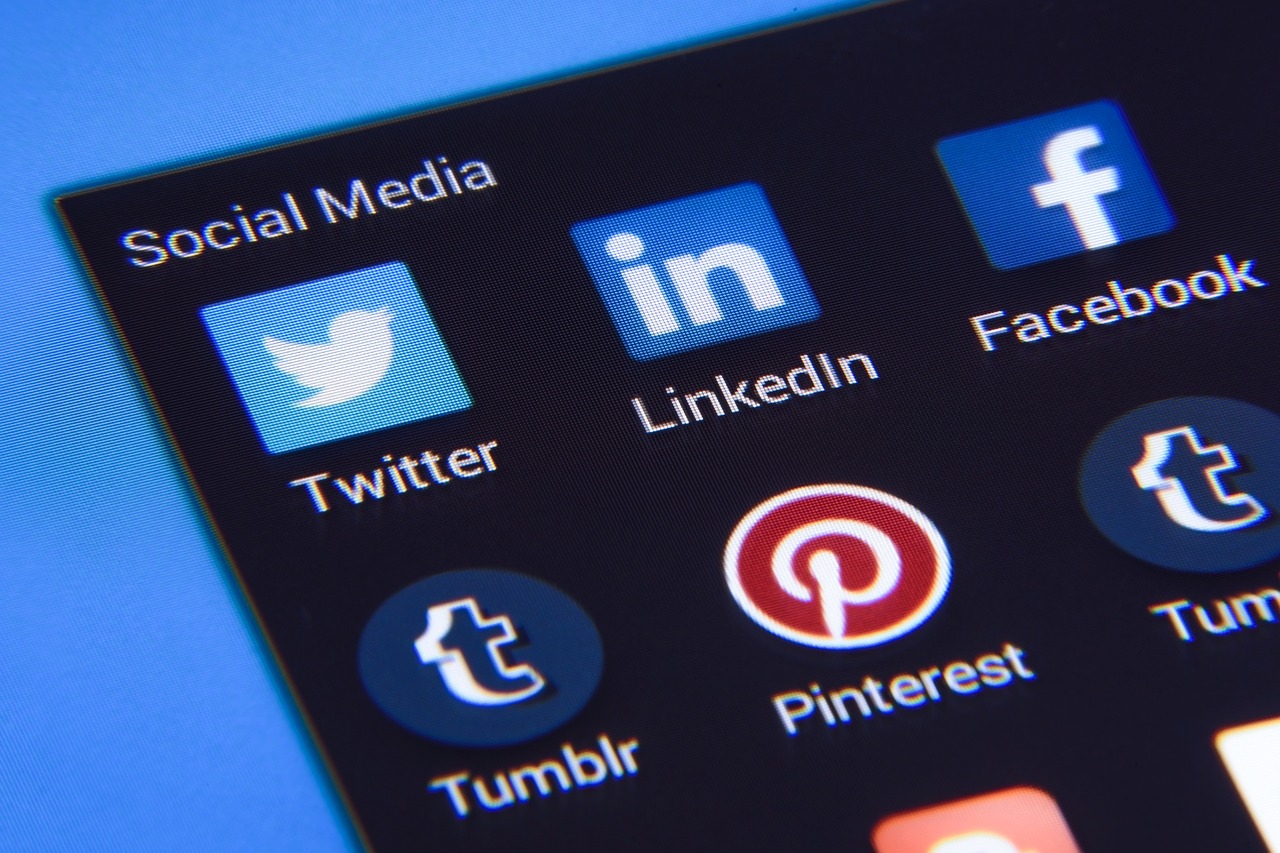 Social media manager
Content creation, designing images, creating videos, scheduling and posting to all major social media platforms. engaging the company's audience, responding to queries and following up on clients and leads. 
Hootsuite, calendly, trello

Ancient Treasure

August 25, 2022

social media
A Skin Care Company
I was their social media manager.
Duties included:
Creating content for all social media channels, both personal and facebook pages for the company. Schedulling through Hootsuite, creating an email list from the subscribers and those who joined the FB groups, responding to comments on the social media channels, and general interaction.