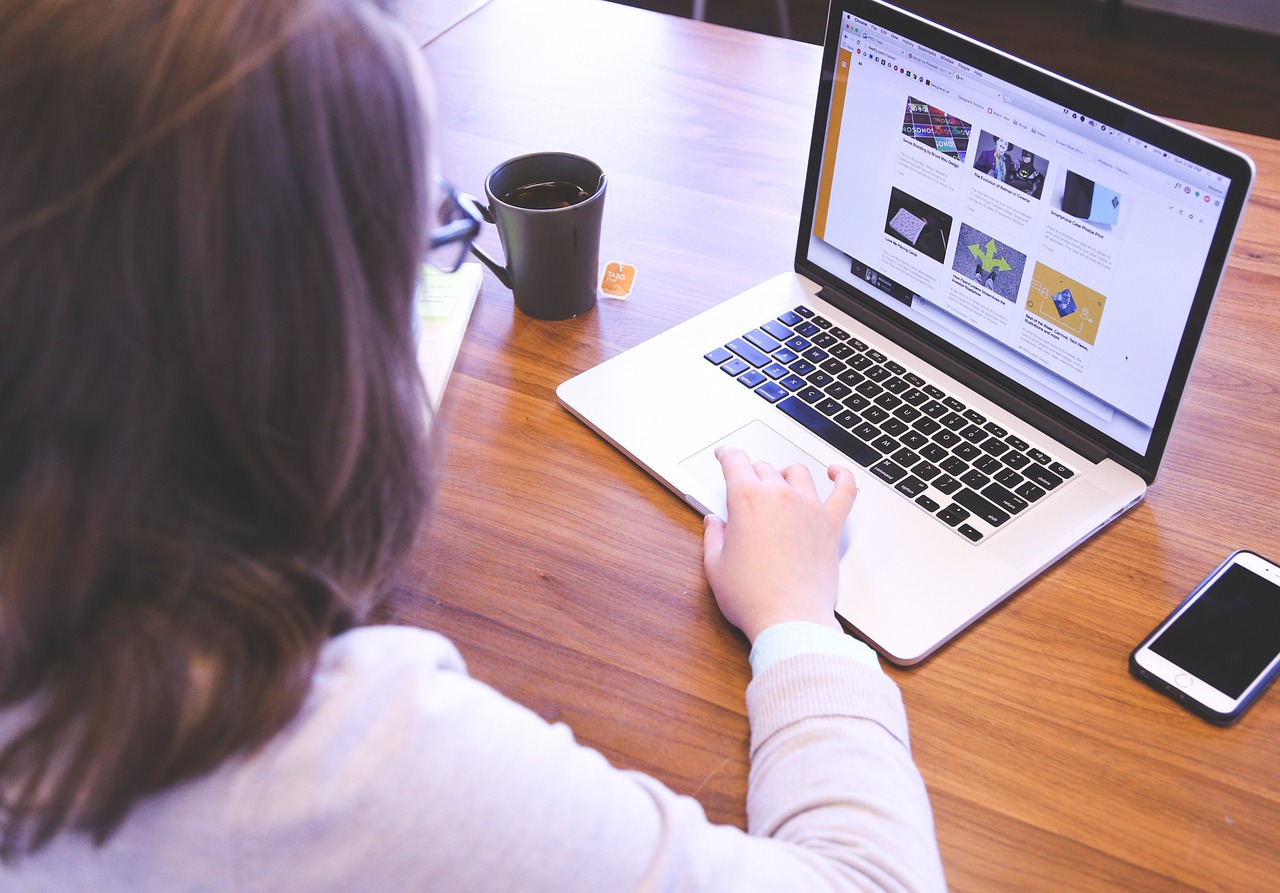 Case Studies
Performing various duties, which include general admin, project management, content writing, social media management, data entry, SOPs creation, research, business admin, etc
ClickUp, Clickminded, Google Workspace, HubSpot, SocialMonials, Content Studio, Hootsuite, Trello, Slack, Vimeo, MailChimp, Constant Contact, etc.

PPC University, Ancient Treasure, Eternal works

February 19, 2023

digital marketing, portfolio, virtual assistant
PPC university
This is a business that offers PPC training and certification. I was their social media manager.
My duties included creating a content calendar, creating social media content from scratch, scheduling, creating social posts with graphics, engaging with their audience, etc.
Systems that I used included SocialMonials, Content Studio, buffer, Trello for project management, and discord for communication.
Achievements: I was able to grow their following by over 50% within a year. The engagement rose, and clients were happy to have their queries responded to without delay.
Client Website: https://ppc.university/about/
Ancient Treasure
Ancient Treasure is a skincare company that provides skincare products. I was hired as their social media manager.
My duties included creating content for all social media channels, both personal and facebook pages for the company. I also managed their Facebook Group.
My duties included scheduling content through Hootsuite, creating an email list from the subscribers and those who joined the FB groups, responding to comments on the social media channels, and general interaction.
My biggest achievement was growing the Facebook group to over 2000 followers. I also managed to bring in more customers by creating relevant content.
Client Website: https://www.myancienttreasure.com/
Eternal Works
A marketing and growth agency that specializes in leads and sales. I was their marketing virtual assistant.
My duties involved handling everything from social media to content marketing, data entry, creating SOPs, web research, and admin tasks. The tool mostly used was HubSpot.
Client Website: https://www.eternalworks.com/